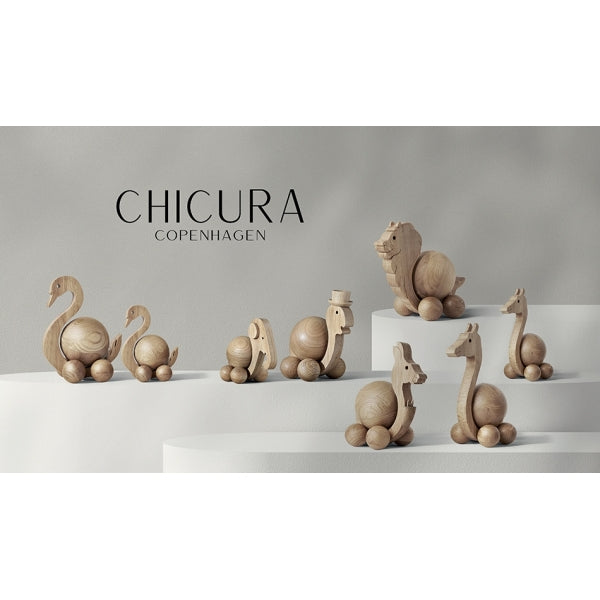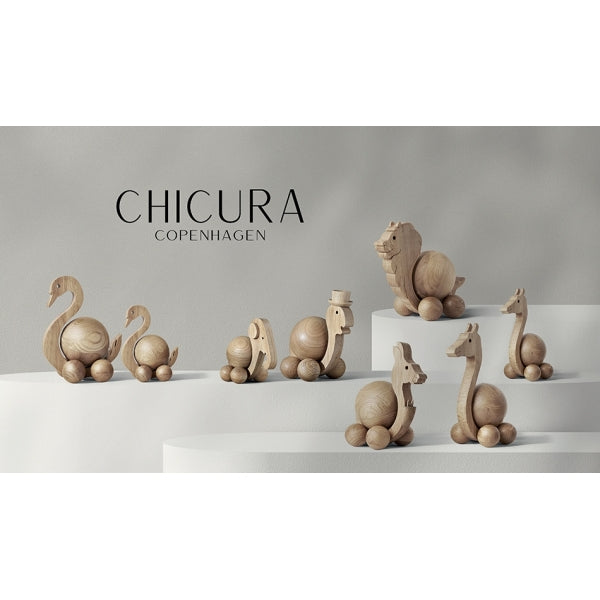 Sometimes it can be hard to find the right gift.
With a ChiCura gift card, the recipient can choose from hundreds of designer products on the ChiCura website.
The gift card is sent electronically, so you can easily print it or send it to the recipient.
The gift card must be used within 2 years.